Agriturismo b&b
Tenuta Sovestro
After a careful and painstaking restoration on June 2021 the Farmhouse Tenuta Sovestro opened up

The building consists of a typical farmhouse and two huts in classic Tuscan style and offers the service of b & b (overnight  and breakfast) in rooms with ensuite bathroom.
The houses and
the rooms
One of the huts and the country house are used as rooms, while the first hut at the entrance of the estate is used as a reception, direct sale of our products and wine tasting.
The Reception is open
from 7.30 a.m. to 8.00 p.m.
(after these time, you can refer to the reception of our Hotel Sovestro)
The breakfast
The breakfast in the morning with a buffet service is served from 7.30 to 10.00. at our Ristorante Da Pode, situated at 70mt away from the Tenuta the tables are located both indoor and in the garden.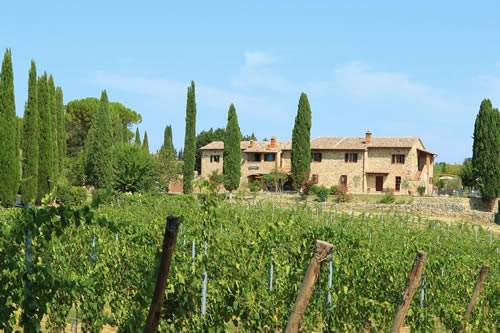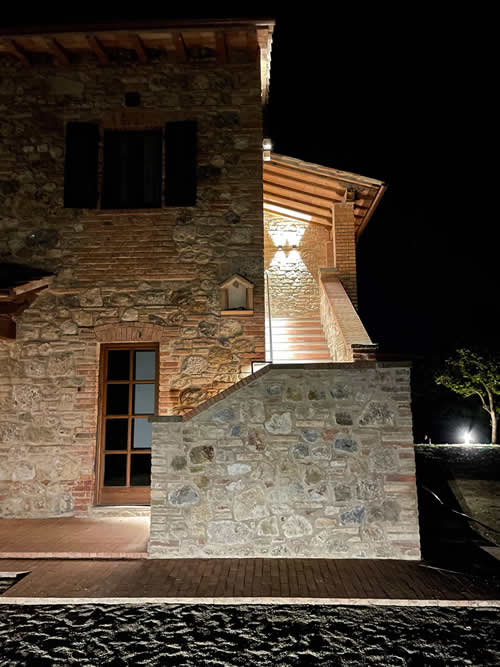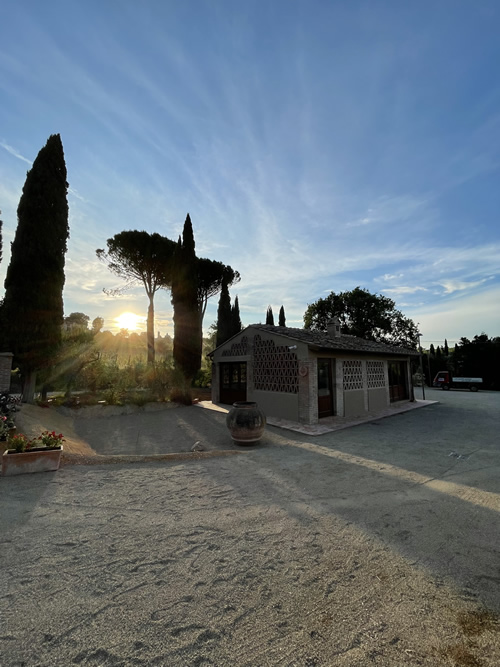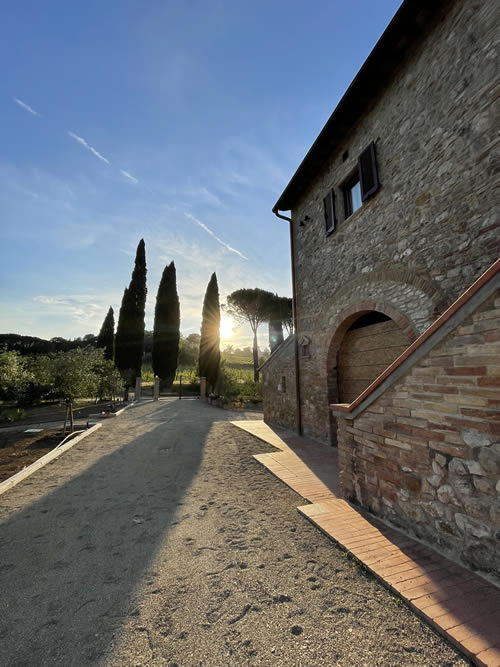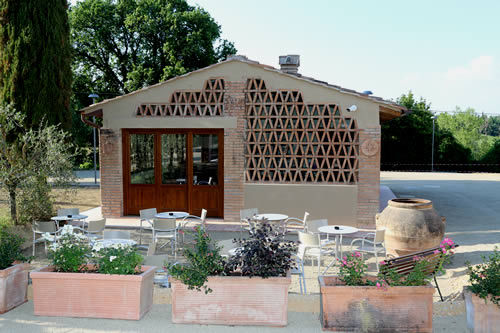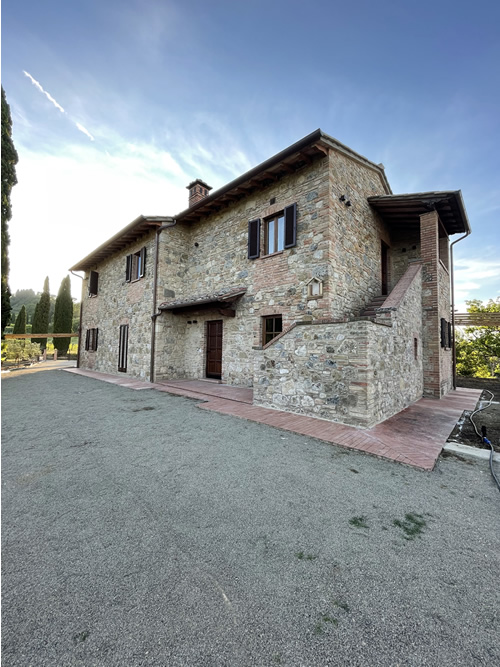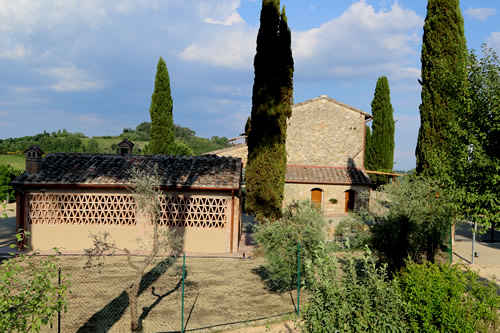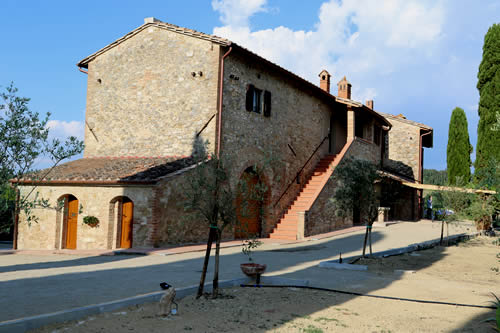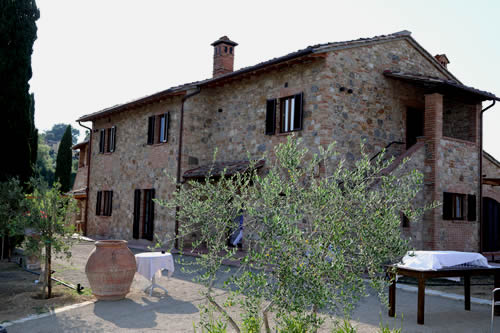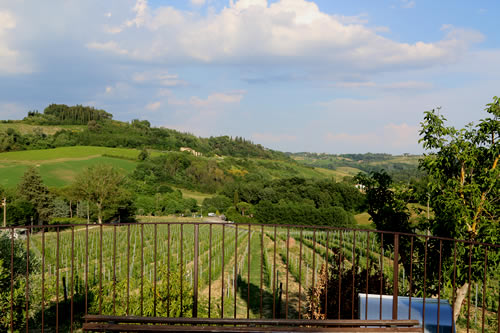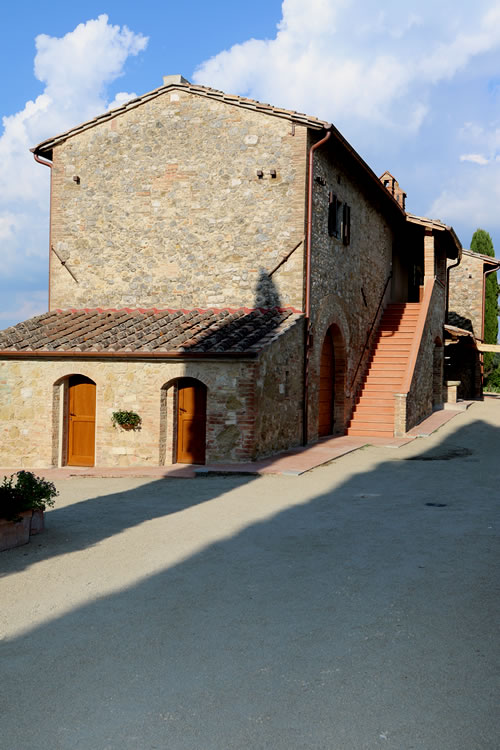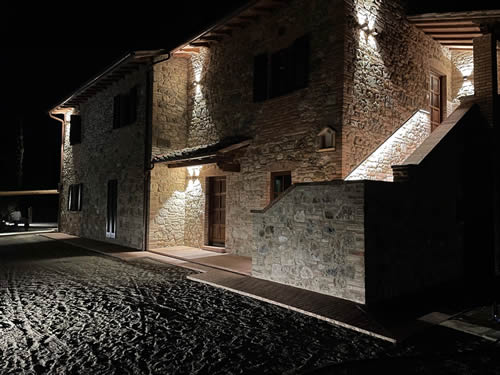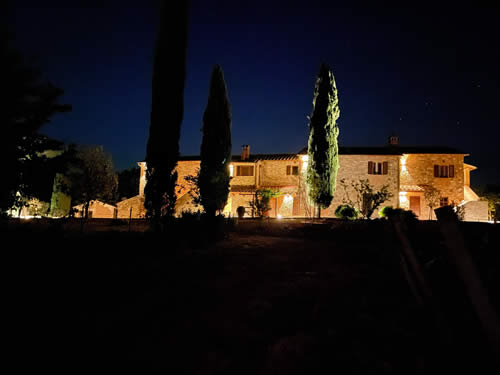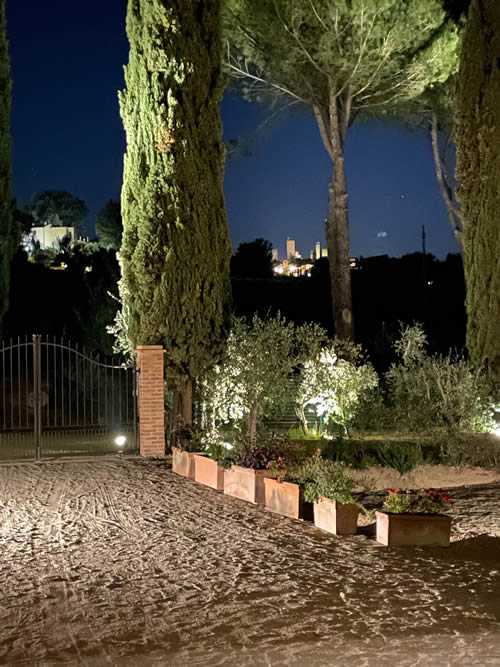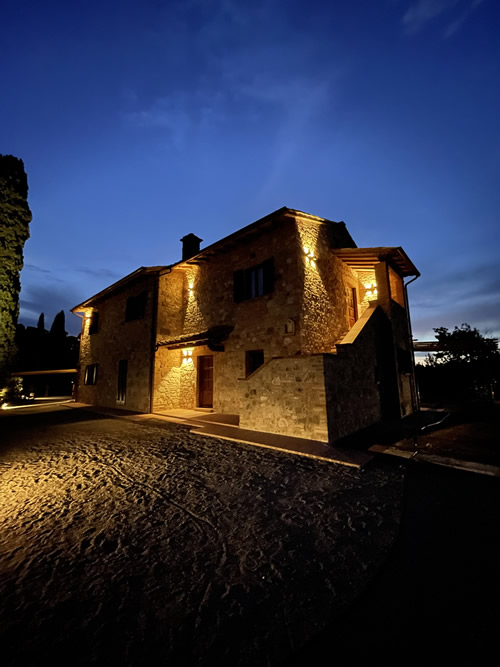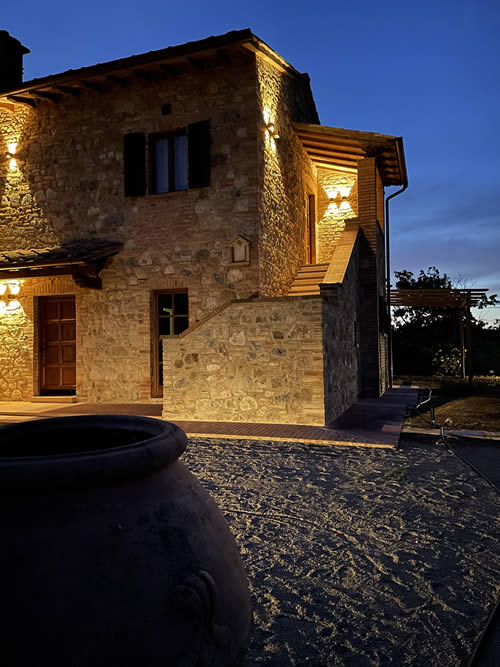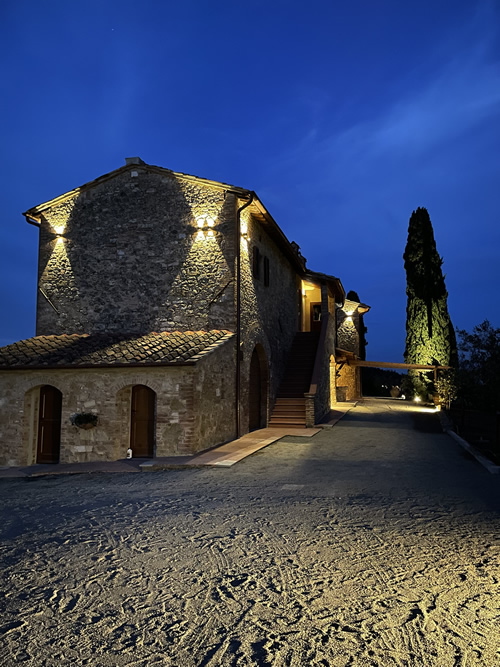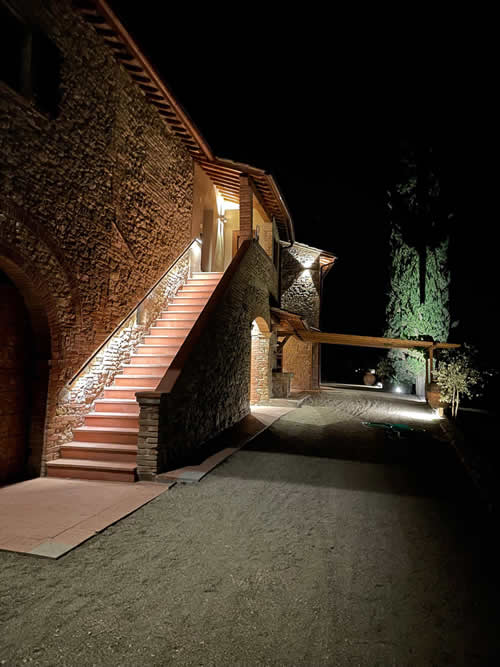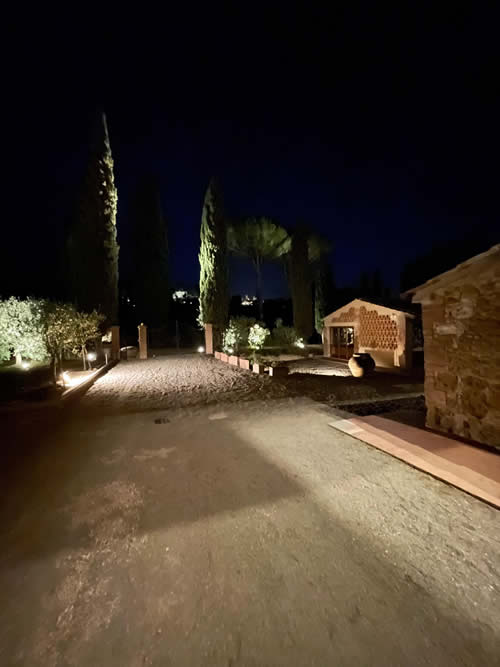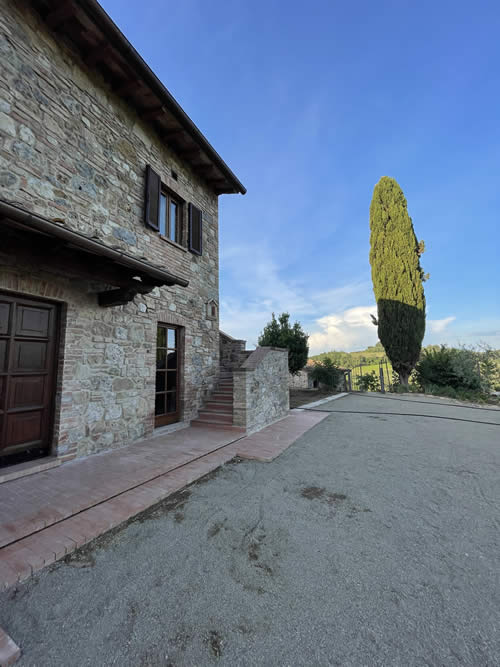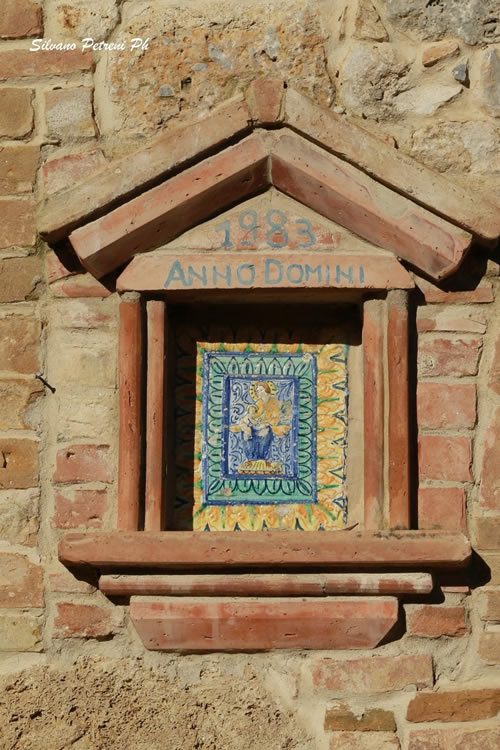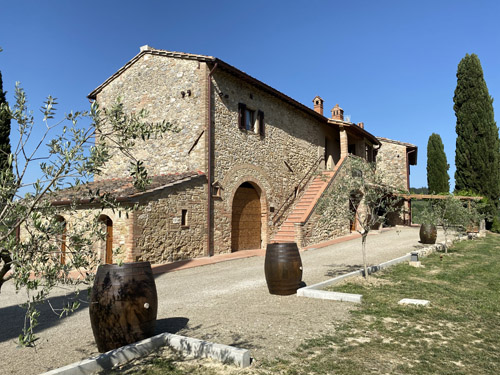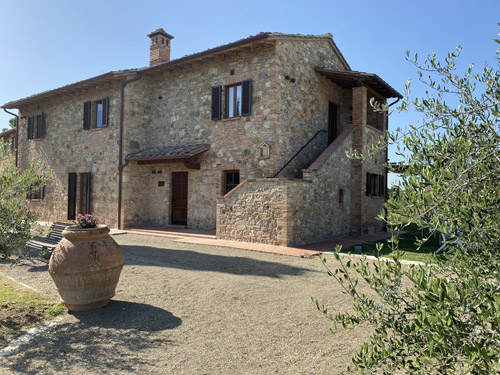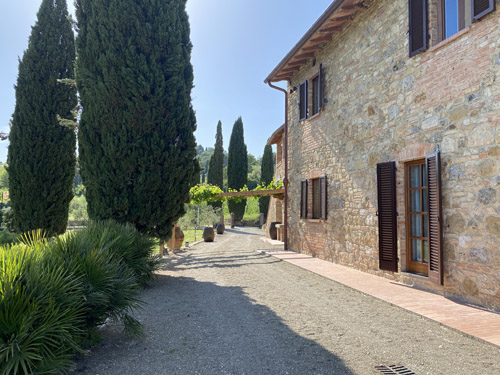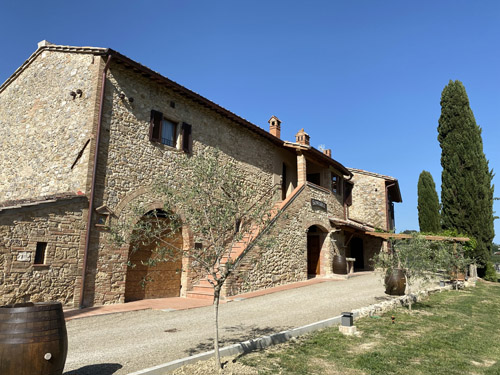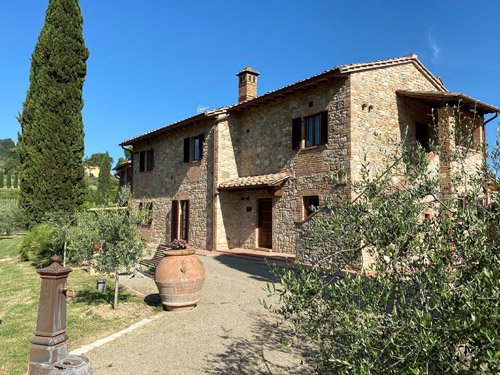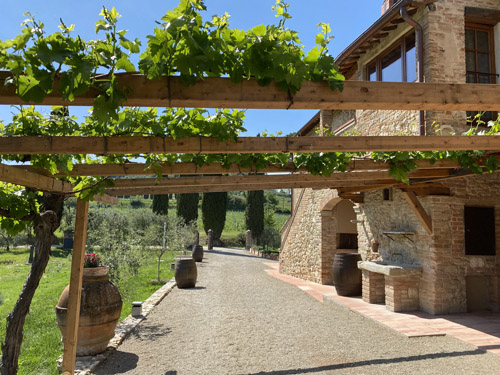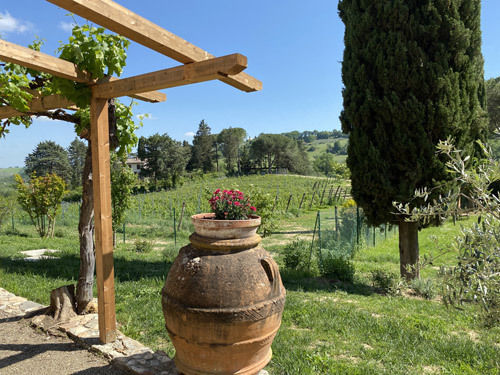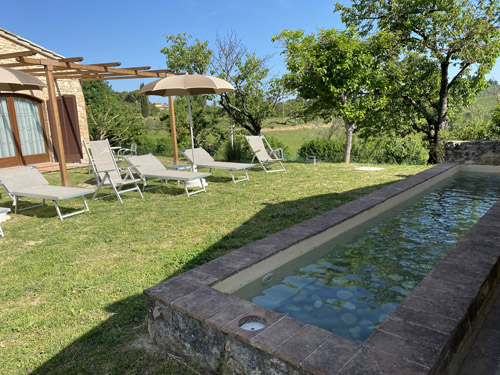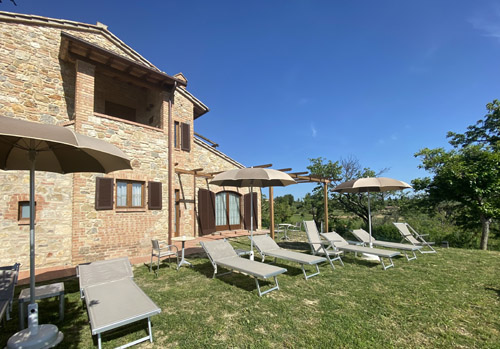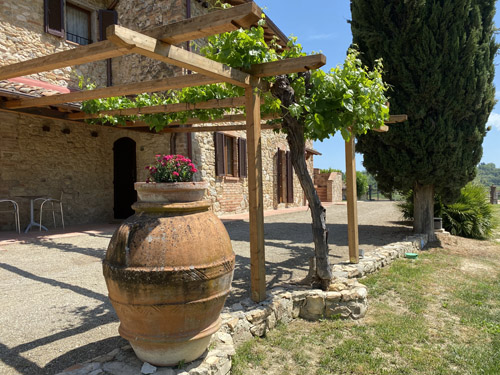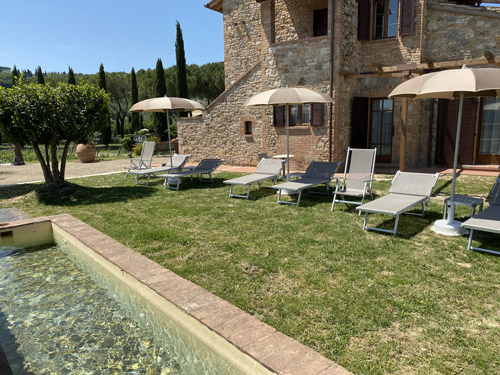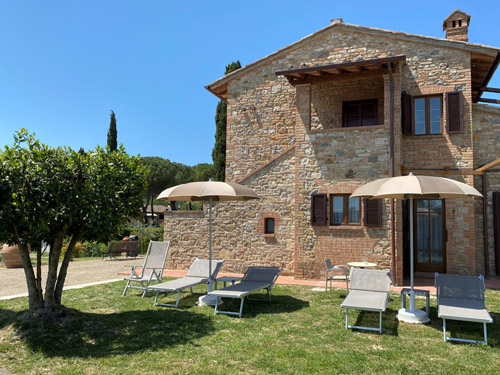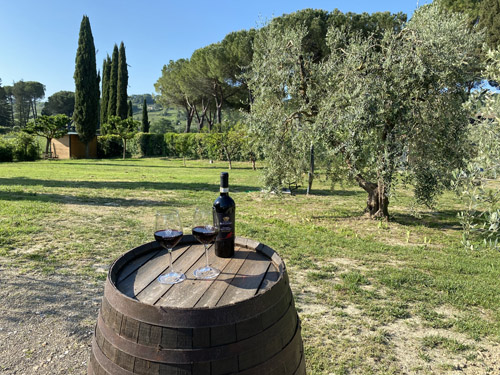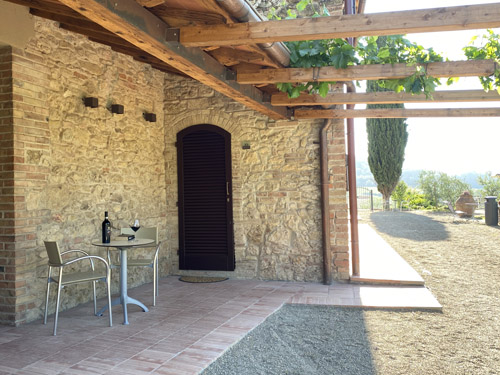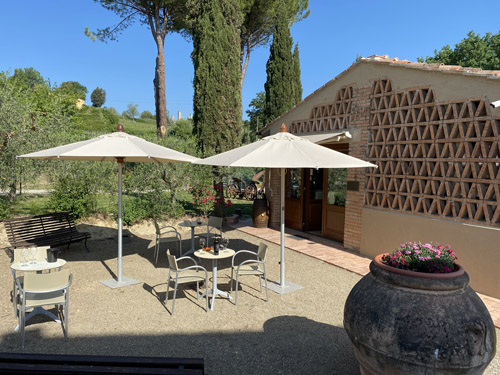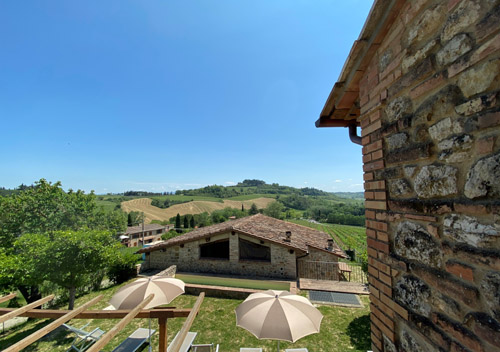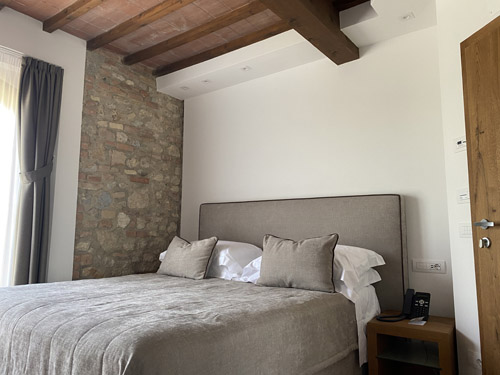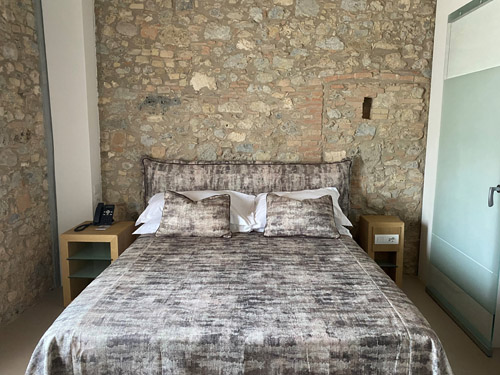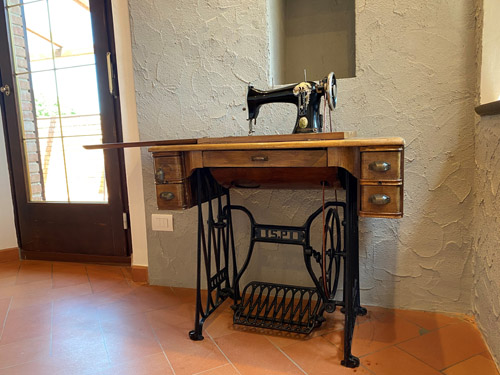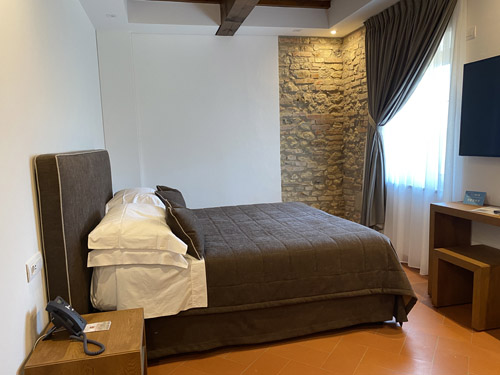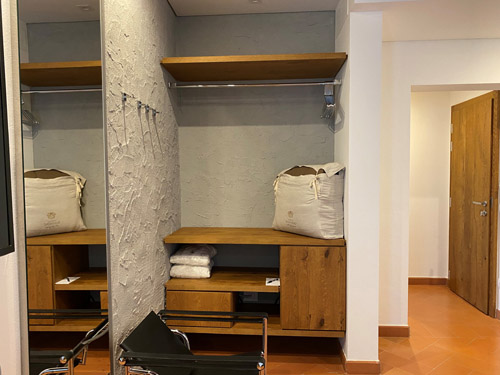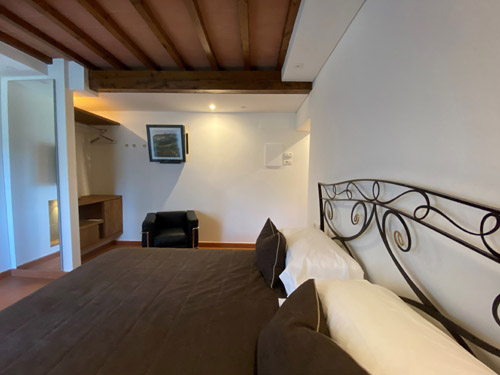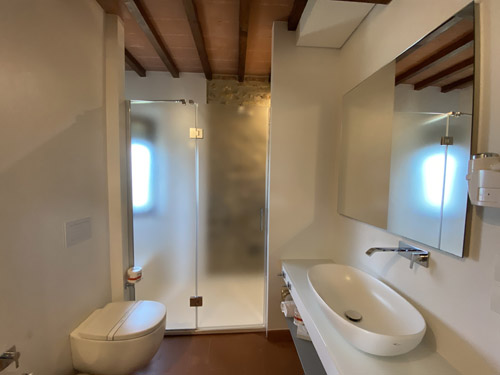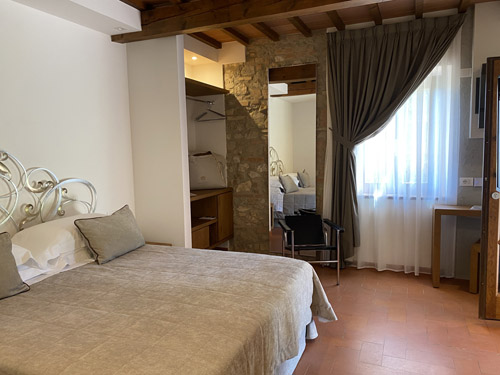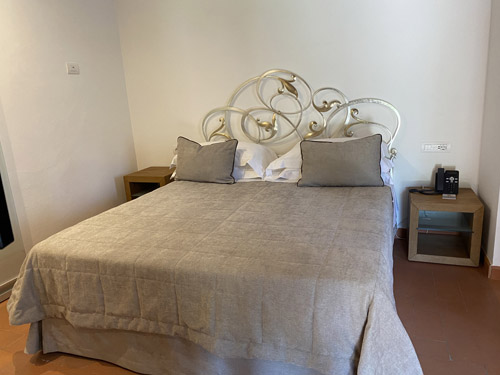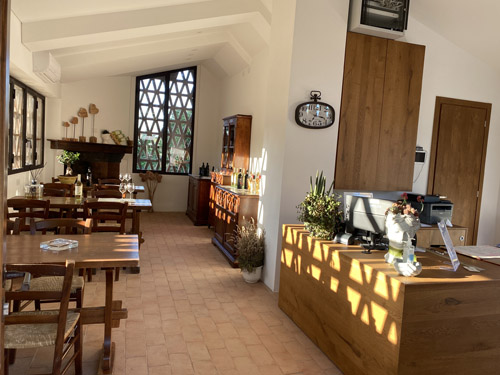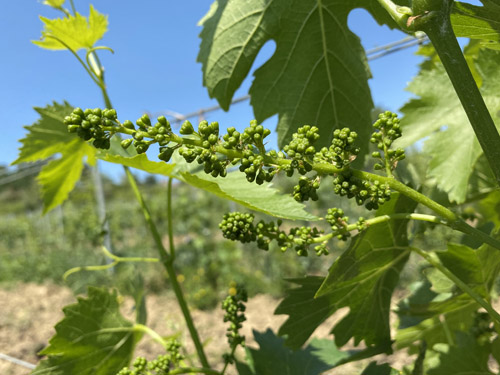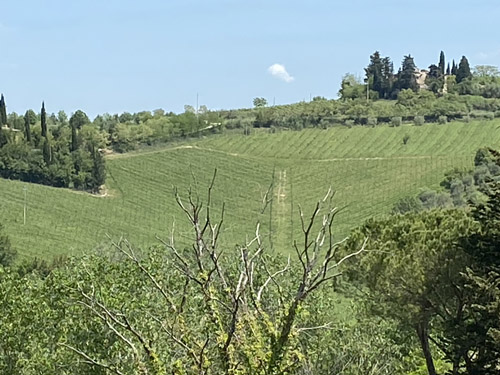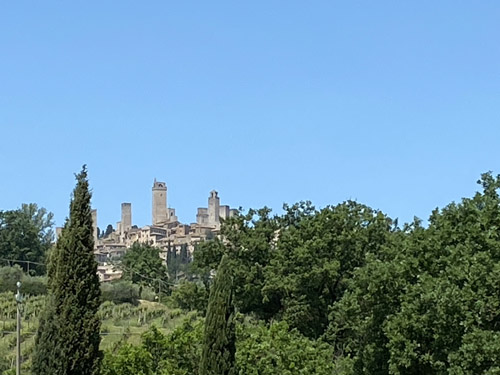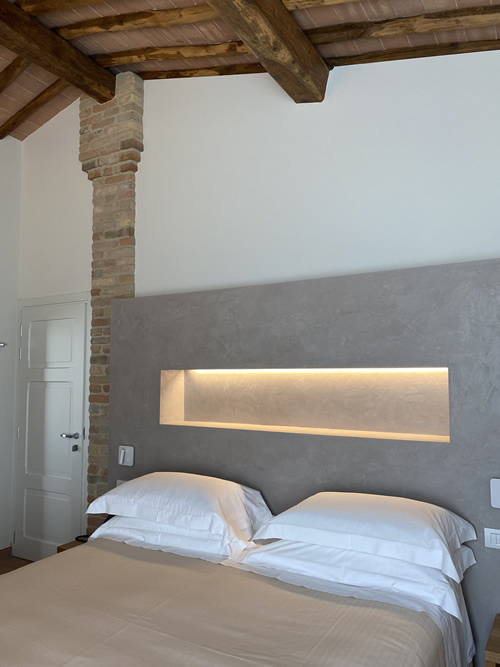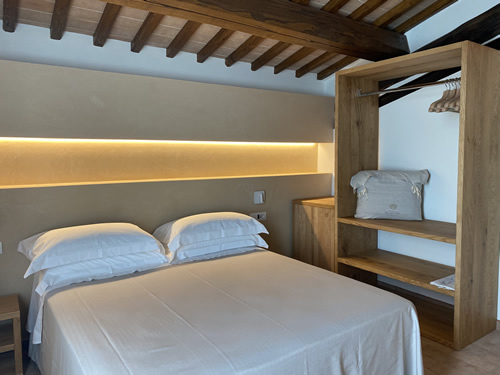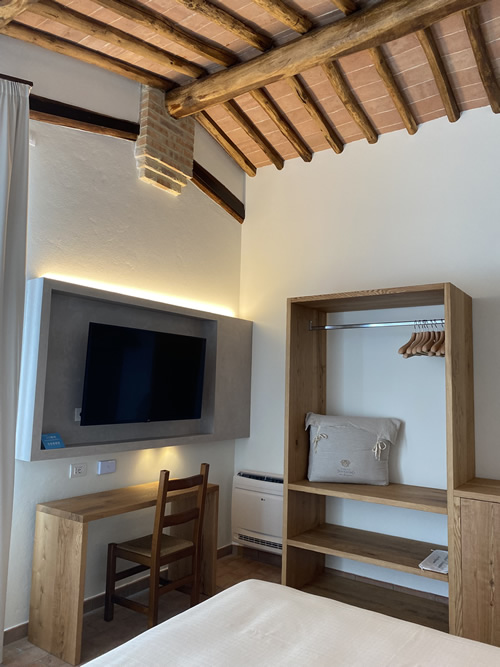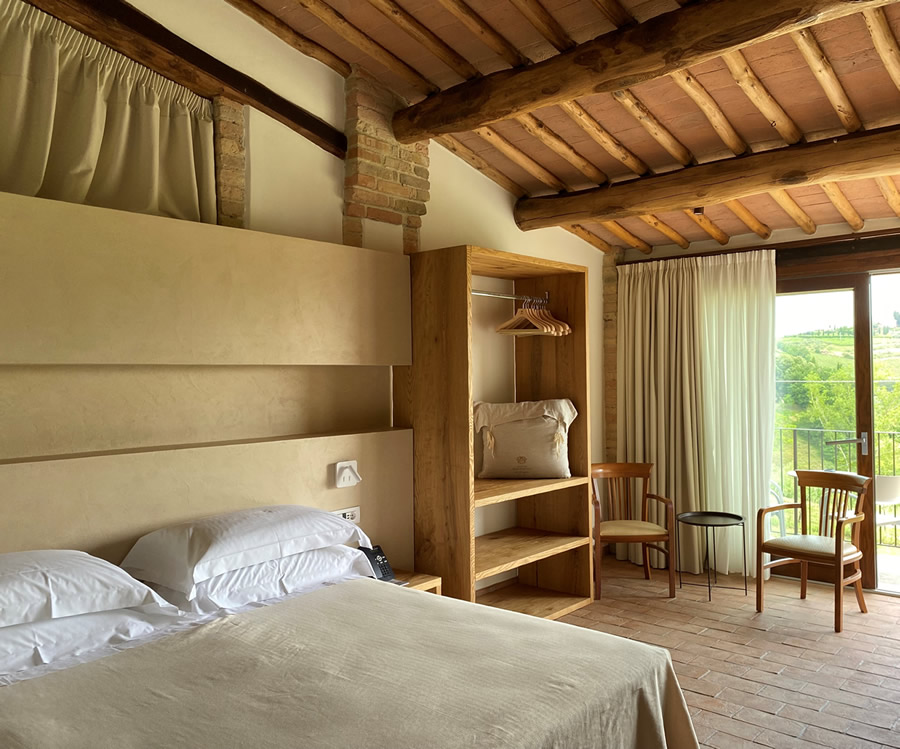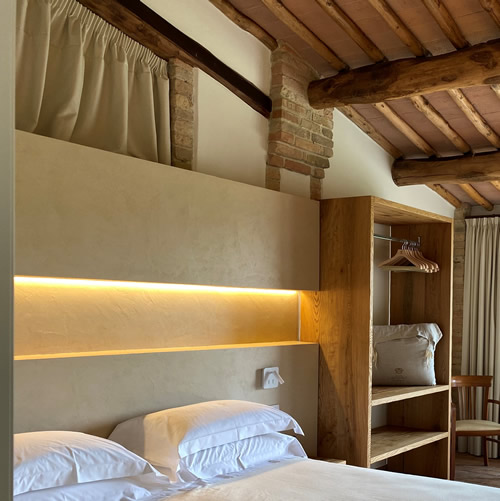 Swimming pool
In 2023 our guests can use the 2 swimming pools of the Hotel Sovestro, 70 mt far away and still owned by the Failli Family. Upon request you will have at your disposal the towels (to be returned).
The pool of the Tenuta will be accessible from 2024, the time needed to obtain authorizations and to realize it.
Services
In addition to the parking, the shuttle to/from San Gimignano, the WiFi internet connection (in the room as well) and the solarium, it is possible to use the fitness room and the electric car recharging of the adjacent Hotel Sovestro, still belonging to the Failli Family.
Want to book or want more info?
See prices and availability on our Booking, or contact us in the way you prefer.